We are independent technology specialists
Australian Sentinel work alongside you to bring perspective and advice so that you can confidently plan, implement and operate technology that achieves more.
Team Members in Eastern Australia
We are based in Sydney with team members in Melbourne and Brisbane. We work with IT professionals who want to get the most out of technology. Those who are ready to explore, learn and find a better way.
We approach everything with curiosity and a desire to work alongside you to complement your team and provide insight and new perspectives.
We are here to listen, work out where you are and help you to move to where you want to go. We bring structure, clarity and independent advice, so you have the confidence to make strategic decisions.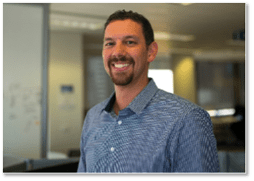 Tim Crouch
Managing Director
"We want to see businesses getting the most out of their technology"
Our founder and leadership team spent decades working for the world's top systems integrators and software vendors directing outcomes for large enterprise.
Australian Sentinel saw rapid expansion in the initial years to provide technology solutions and services to clientele across Australia and Asia with offices in Sydney (HQ), Melbourne and Brisbane. We strive to retain our niche culture and expertise.
Our leaders' drive to delight clients by getting the right engagement and technology aligned to the desired business benefits and outcomes is infectious. Australian Sentinel has a similar drive to delight our employees, partners and pride ourselves as an equal opportunity employer who's values diversity and flexibility.
Outside of work, Tim's time is devoted to family, sport, friends and various community focused endeavours." Change to "Outside of work, Tim's time is devoted to family, sport, friends and various community and philanthropic focused endeavours.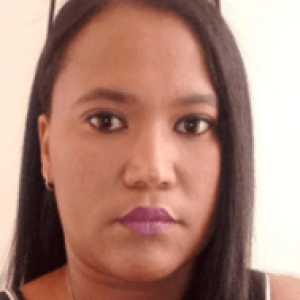 Manette de Beer
Technical Consultant | Business Analyst
Manette is responsible for the Business Analyst Centre of Excellence. Manette is an experienced customer focused professional with sound experience in business analysis and service management. She is a strong team player who believes in harnessing diversity and collaboration to implement successful projects, while embracing technology to enable business success.
Manette has a passion for simplifying complex/complicated business practice and turning it into effective, streamlined processes while driving a service culture that turns strategy into action.
She is an effective communicator with the ability to clearly understand and impart information. Some of her key responsibilities have included service ownership for the Enterprise Service Management function as well as architecture and governance of a Service Management product.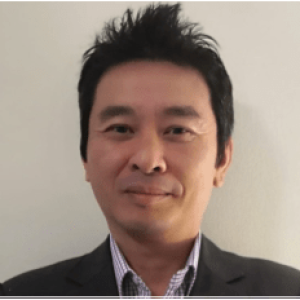 Alex Wong
SIAM and Service Management Practice Lead
Alex is responsible for the SIAM capability and Service Management Office Centre of Excellence.
Alex is a dynamic, solution focused and results driven individual with extensive experience in IT Service Delivery and Operations Management. He has a proven track record in the delivery of practical and innovative solutions by having an in depth understanding of the business needs/processes with the ability to identify solutions/technologies to fulfil those requirements.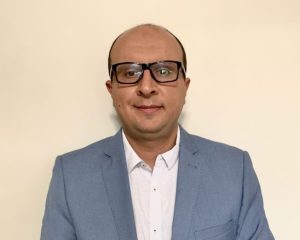 Mohab Shaaban
Solution Consultant | Network Architect
Mohab is responsible for the office of the CTO and Solution team Centre of Excellence. He is an experienced Technical Consultant and Enterprise Architect who has extensive experience within large enterprises. With a strong technical background for over 20 years in Networking, Cloud, 5G Solutions and Systems he was able to deliver complex projects including like Data Centre Migration, Digital Transformation and more, for local and Asia Pacific organisations.
Mohab has an exceptional customer facing skills and experience in dealing with customer from different cultures, while ensuring their ultimate satisfaction.
Natasha Smith
Human Resources and Operations
Deepak Nair
Hybrid Cloud Practice Lead
Vineeth Venu
Product Manager
Prasy Prakasan
Senior Project Manager
Ytai Cezana
ITSM and QA/Test Specialist
Eliza Budniak
Project Manager | Scrum Master
Ravi Nidadavolu
Project Consultant | Business Analyst
Zorka Radinovic
Projects Consultant | Business Analyst
Ryan Livingstone
Junior IT Specialist
Adrian Webb
Client Director
Sarah McCulloch
Service Management Consultant
Fiona Forsyth
Change & Project Management Consulting
Aby Dewri
Senior Project manager
In loving memory of Juergen Kassuehlke
Managed Services Practice Lead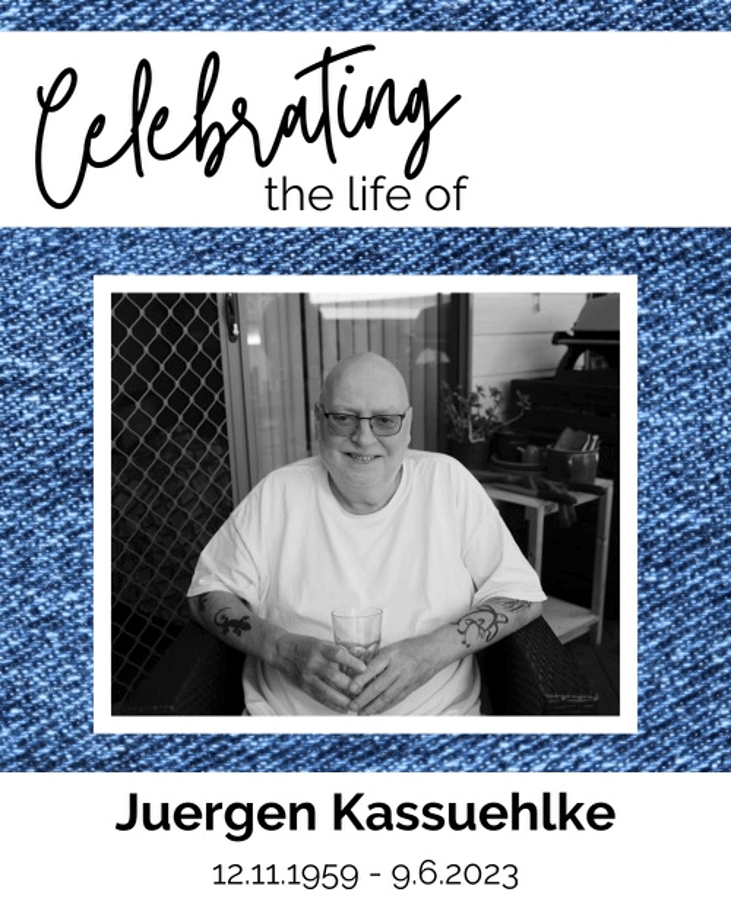 Trust and connection is the key to any transformation and change. We work alongside your team to first understand and then to enable all to succeed. There are no egos here – we're easy to get along with, flexible and understanding.
We lean into ambiguity, we're curious and ask the right questions to create the clarity needed to move forward. We embrace diversity and the perspectives it brings. We are interested in understanding the uniqueness of each person and situation and always on the look out for better ways of doing things.
We love technology. But only when it's used to empower people to do their job and enable businesses to achieve their goals. Everything we do is focused on what is best for our customers, both now and into the future.
We don't give up. Whatever we've promised, we'll find a way for everyone to win. We test as we go, if it's not working, we adapt.
We're lifelong learners, committed to becoming the best possible version of ourselves. We treat your business as we would our own, approaching everything with your best interests in mind. We're proactive, organised and innovative.
We like our jobs and want you to enjoy yours too. We're professional and here to get the job done, with a relational approach. We're inclusive and celebrate diversity and the richness it brings
We're organised and flexible
you're in good hands. We bring structure and clarity and make sure that we're on the same page throughout the process. We can adapt when needed and open to change.
We work together to draw on our collective wisdom and expertise in technology and project management. We are committed to keep up to date with the latest developments and thinking. Life is full of opportunities to explore what is possible.
We're analytical and precise
We're wired to think through complexity and look for solutions. We don't leave a stone unturned in our quest for the right solutions. While we speak with a sense of professionalism and expertise, our voice is refreshingly informal and friendly. We want people to feel that they are in good and capable hands. We want to leave people with a sense of confidence and optimism.