We want to see businesses
getting the most out of their technology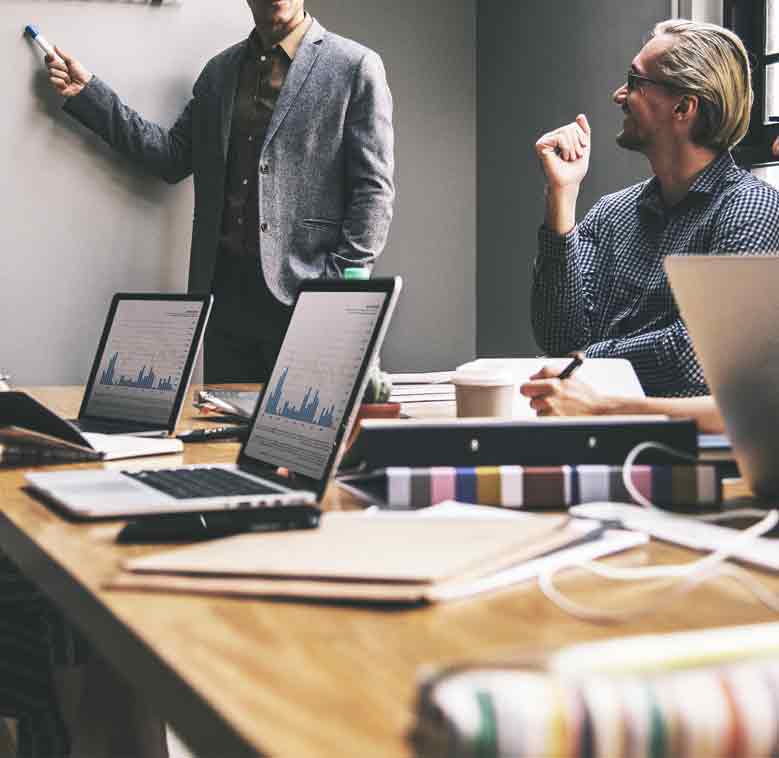 We are independent technology specialists
Australian Sentinel works alongside you to bring perspective and advice so that you can confidently plan and implement technology that achieves more.
We will guide your teams, bringing clarity and expertise to maximise investment through practical, future-proof, and effective IT solutions.
Team Members in Eastern Australia
"Australian Sentinel have been great to work with, they bring great expertise and insights to the table and practical solutions that really moves us forward"
Managing Director, Great River City Light Rail
"Thank you for putting us in touch with Australian Sentinel - their quality is mind-blowing!"
Head of Information Technology Projects @ Sydney Ferries
"Australian Sentinel are very thorough, friendly, and a genuine pleasure to work with… The fact that we keep repeatedly procuring solutions and services from them is a real testament to how much benefit we see in Australian Sentinel"
Head of Information Technology @ Natures Organics
"Ytai is awesome and I will be giving him some more work now 😉 You guys rock!!!"
Technical Relationship Manager @ Global Software Vendor
"Can't thank you more @AustralianSentinel for all your guidance & support in landing my dream job. You guys are simply the best!"
Product Owner / Scrum Master @ Tech Insite
"Australian Sentinel brings a stabilising influence with lots of our changing staff and a complex vendors and suppliers… they deal with unknowns and bring structure and clarity so that important strategic decisions can be made"
Head of Business Information Technology @ Transdev Australasia
We couldn't have got this far without the guidance and support from Australian Sentinel, it has been a tough project working with many vendors, stakeholders and technical issues over the past almost 12 months. Thank you for supporting Royal over this period and we look forward to reaching out to Australian Sentinel in the future to support any future business projects.
Head of Commercial Planning @Royal Caribbean International
Australian Sentinel have consistently provided us with high calibre people, who have all performed professionally to meet our specific and demanding requirements.
Senior Resource Manager – Asia @ Global Software Company
Australian Sentinel acknowledges the Traditional Owners of Country. We pay our respects to the Aboriginal and Torres Strait Islander cultures, and to elders past and present, whose land we stand upon today